1. Xueli Zheng, Weiliang Xu, Zhitao Xiong, Yongshen Chua , Guotao Wu, Song Qin, Hua Chen and Ping Chen*,
Ambient temperature hydrogen desorption from LiAlH4–LiNH2mediated by HMPA,
J Mater Chem, 19:8426-8431, 2009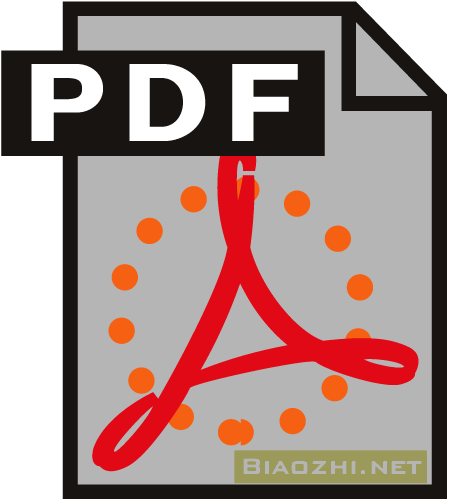 View Full Text
---
2. Yong Shen Chua, Guotao Wu, Zhitao Xiong, Teng He, and Ping Chen*,
Calcium Amidoborane Ammoniate;Synthesis,Structure, and Hydrogen Storage Properties,
Chem Mater, 21(20):4899-4904, 2009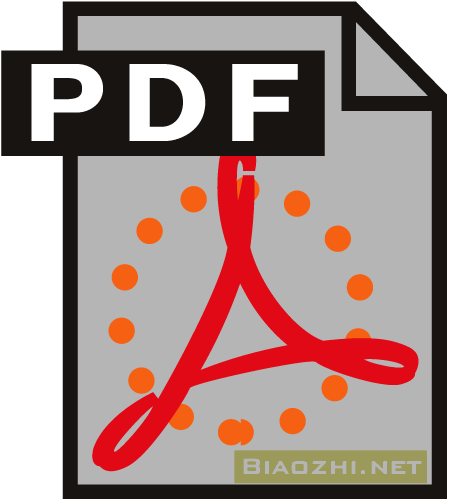 View Full Text
---
3.Jianhui Wang, Jianjing Hu, Yongfeng Liu, Zhitao Xiong, Guotao Wu, Hongge Pan, Ping Chen*,
Effects of triphenyl phosphate on the hydrogen storage performance of the Mg(NH2)2-2LiH system.
Journal of Materials Chemistry, 19(15) : 2141-2146, 2009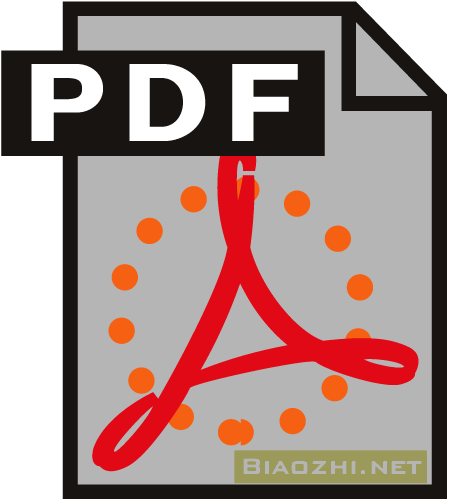 View Full Text
---
4.Teng He, Zhitao Xiong, Guotao Wu, Hailiang Chu, Chengzhang Wu, Tao Zhang and Ping Chen*,
Nanosized Co- and Ni-Catalyzed Ammonia Borane for Hydrogen Storage,
Chem Mater, 21(11):2315-2318, 2009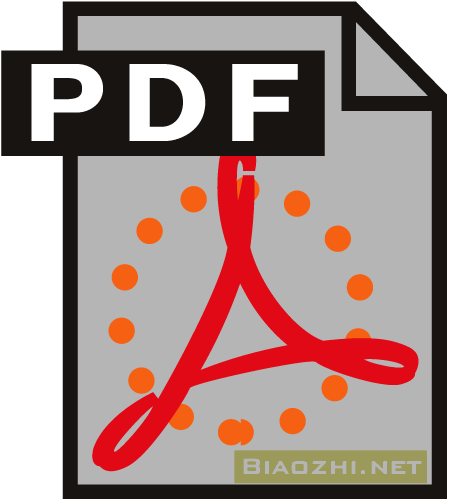 View Full Text
---
5. Jianhui Wang, Tao Liu, Guotao Wu, Wen Li, Yongfeng Liu, C. Moyses Araujo, Ralph H. Scheicher, Rajeev Ahuja, Zhitao Xiong, Ping Yang, Mingxia Gao, Hongge Pan and Ping Chen*,
Potassium Modified Mg(NH2)2/2LiH System for Hydrogen Storage,
Angewandte Chemie, 48(32): 5828-5832, 2009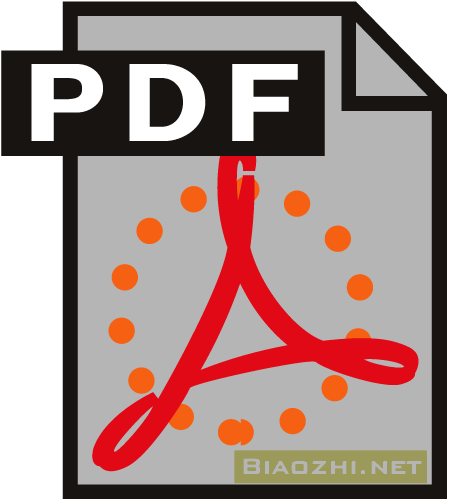 View Full Text
---
6.C. Moyses Araujo*, Andreas Blomqvist, Ralph H Scheicher, Ping Chen, Rajeev Ahuja,
Superionicity in the hydrogen storagematerial Li2NH: Molecular dynamics simulations
Physical Review B, 79(17): 172101, 2009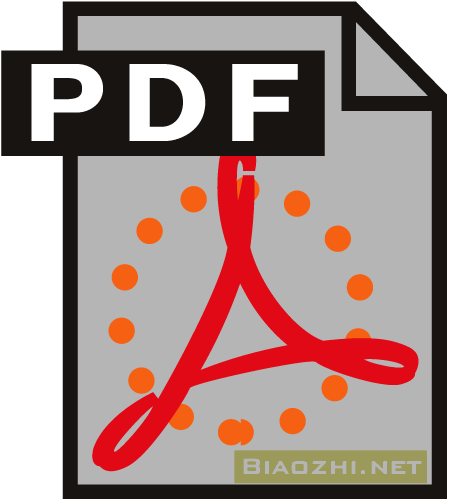 View Full Text